DEALERS/CONTRACTORS PAGE
FOR CONTRACTORS/DEALERS
2019 Dealer Price Page
Would you like to become one of our dealers? YOU will get a specail discount price along with a PROMO CODE.
Contact us here hvaccovers@aol.com
​​​​​​​
OR FILL OUT THE FORM BELOW AT VERY BOTTOM OF PAGE


Please provide us with the following information: Name of company, address, telephone & fax number, contact person, of your company and your e-mail address and website. And as a dealer you can obtain all necessary FREE literature about our custom covers. You can become an instant dealer with us. No passwords required or logins.
Ask about our free "Mini-Cover Display."
Send us a email at: hvaccovers@aol.com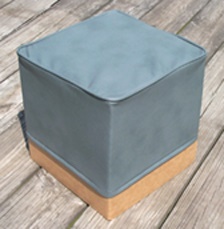 PRINTABLE FORMS & FLYERS

IN PDF FORMAT